Sofia GPT ™: Your AI Assistant for better health outcomes
Introducing Sofia GPT ™, the groundbreaking medical generative AI app built on the power of GPT technology. It is a cutting-edge conversational AI assistant developed to revolutionize healthcare providers' clinical and administrative work. Harnessing the latest OpenAI GPT models and advanced technologies, we offer real-time access to an array of resources and information.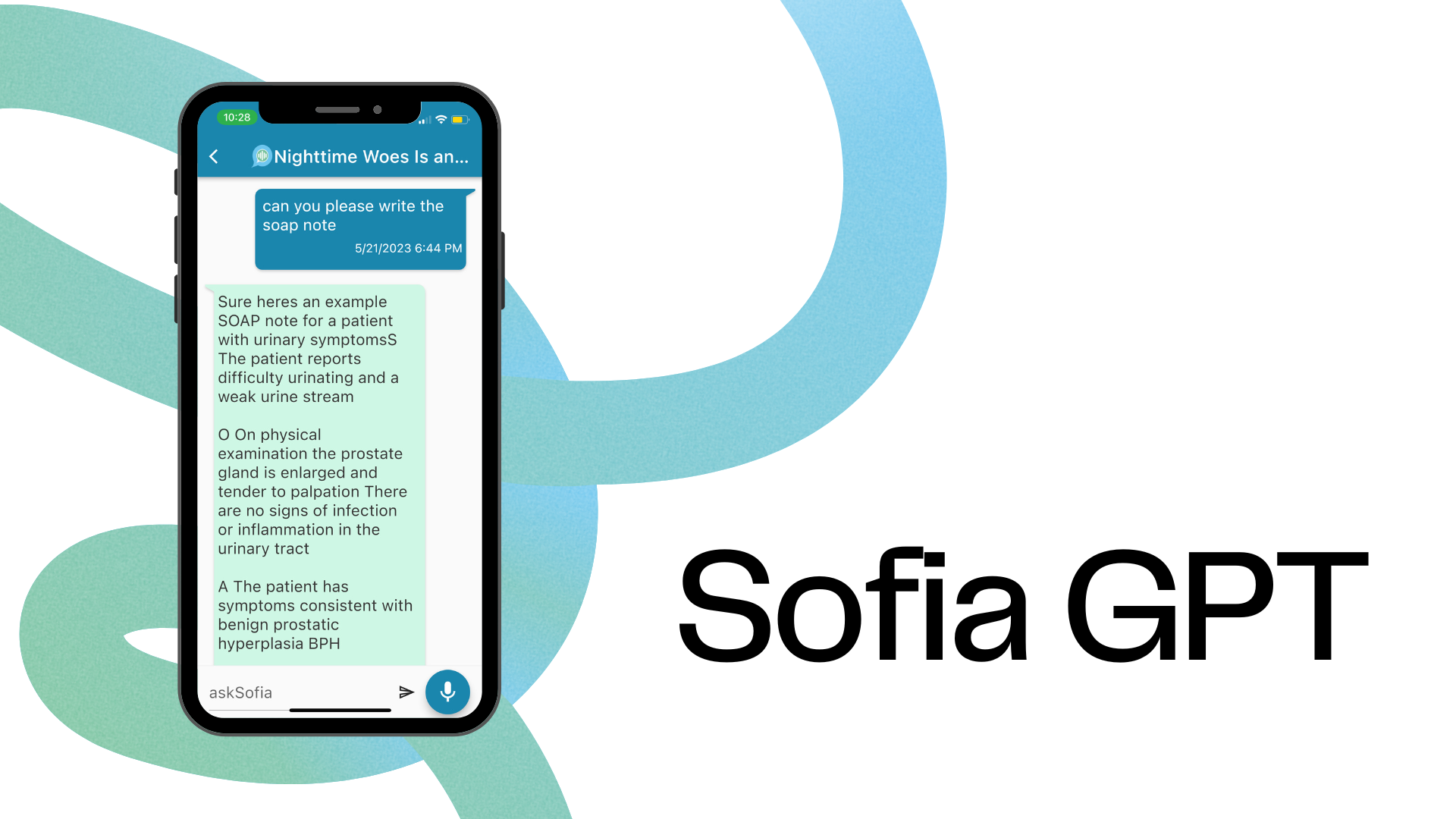 Designed specifically to assist doctors, Sofia GPT™ redefines the healthcare industry by providing comprehensive support across a wide range of areas.
With Sofia GPT, you can speak to Sofia and let Sofia read to you the results of your query.  Sofia, your AI assistant, can also email you the results of your query in a PDF file.  Of course, you can always copy and share the results as well.
From differential diagnosis and treatments to therapies, medication management, SOAP notes, and insurance billing codes, we are your trusted companion for accurate and efficient decision-making.
Sofia, the conversational healthcare AI assistant, offers a wealth of medical knowledge to help you cultivate a healthier, more efficient, and profitable practice. By leveraging Sofia GPT's ™ advanced capabilities, your clinic's workflow experiences a remarkable boost in quality, efficiency, and excellence. Doctors and clinic staff gain the power to make informed decisions and streamline day-to-day tasks effortlessly.
Embark on a journey into the future of healthcare with Sofia GPT ™ and your healthcare AI assistant as it transforms the way doctors and clinic staff operate. Ultimately elevating patient care and outcomes to new heights. Experience the remarkable potential of Sofia GPT ™ and witness the positive impact it brings to your practice.
Contact Us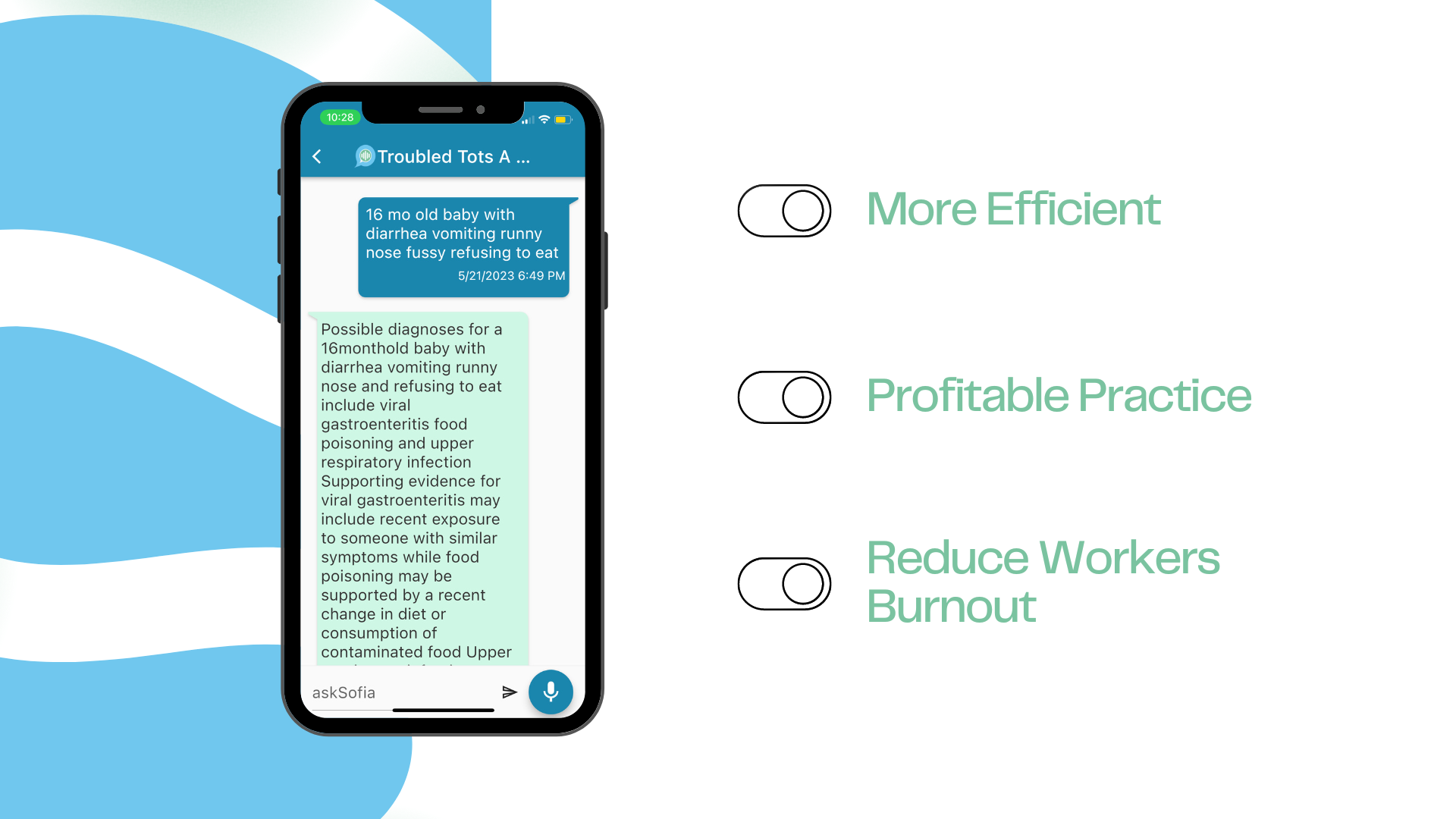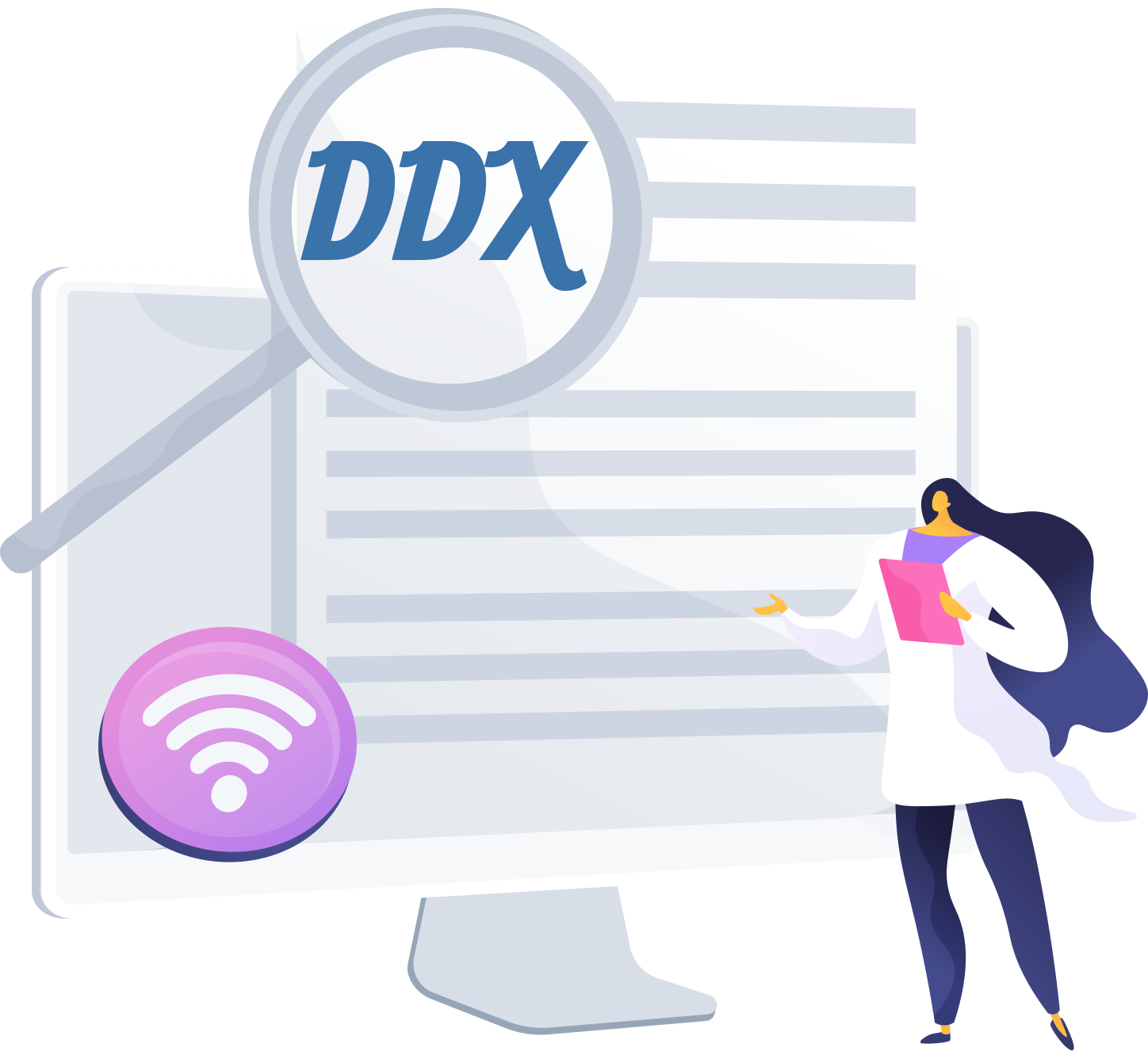 Differential Diagnosis.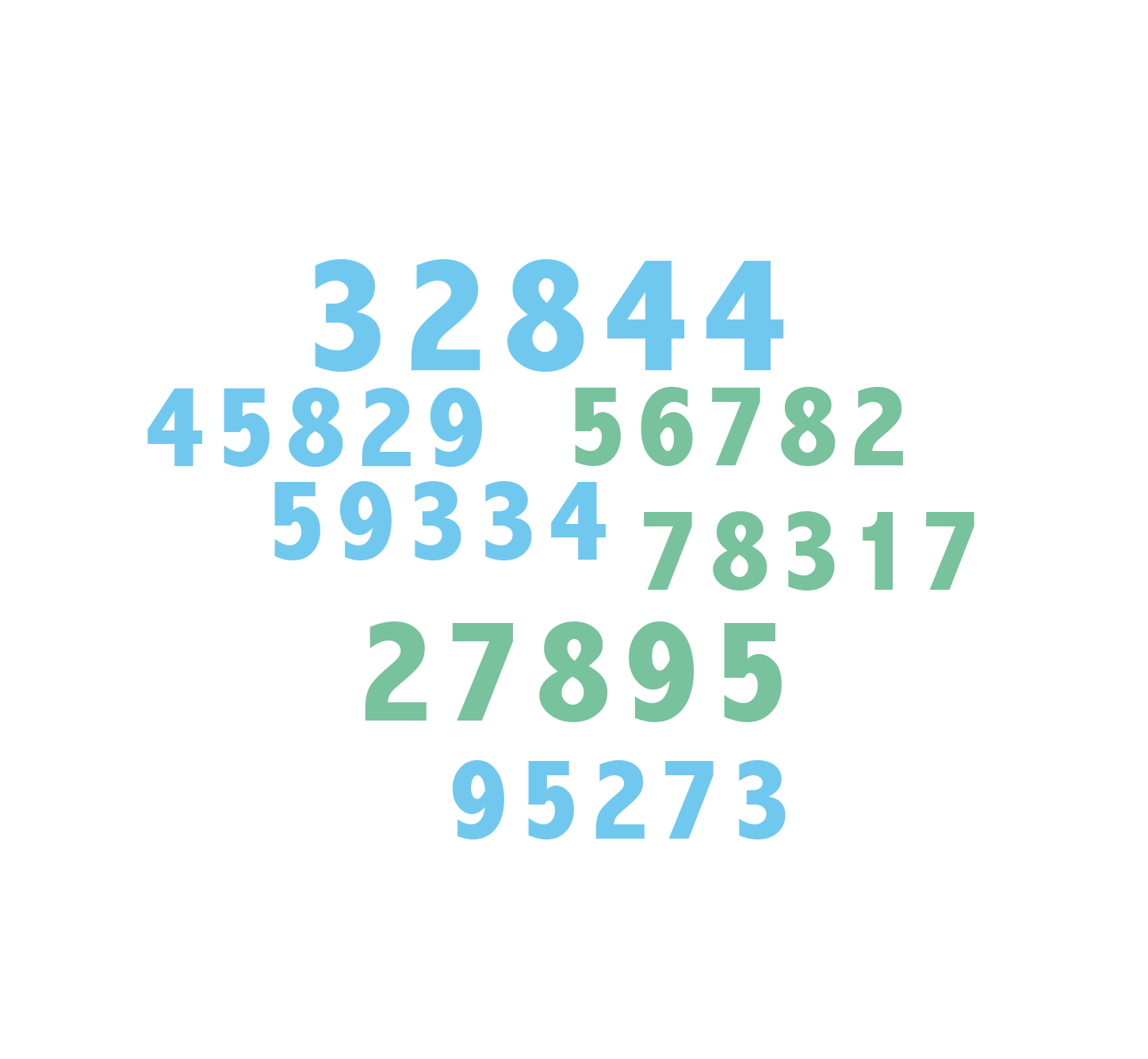 Insurance Billing codes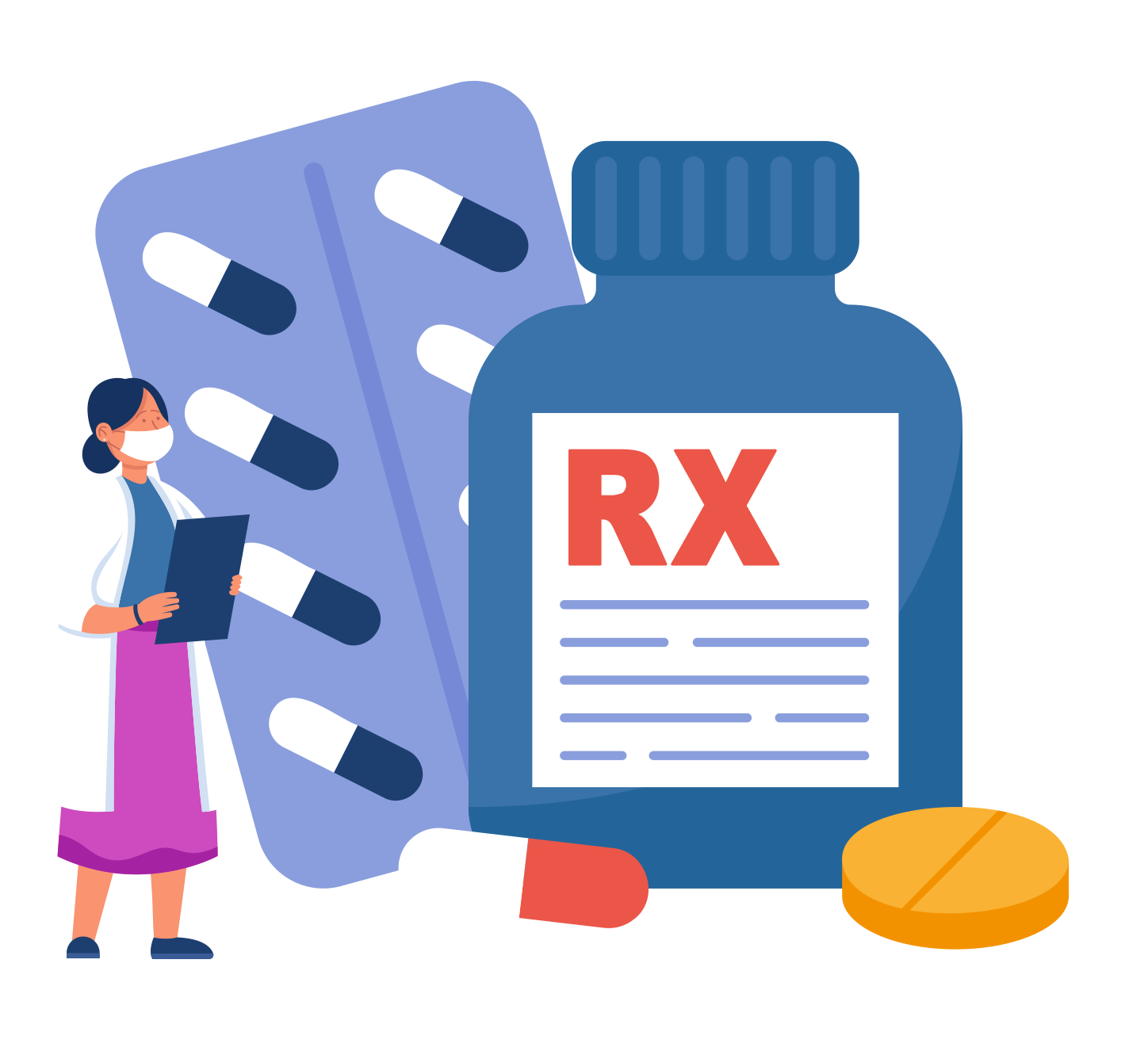 Treatments and Therapies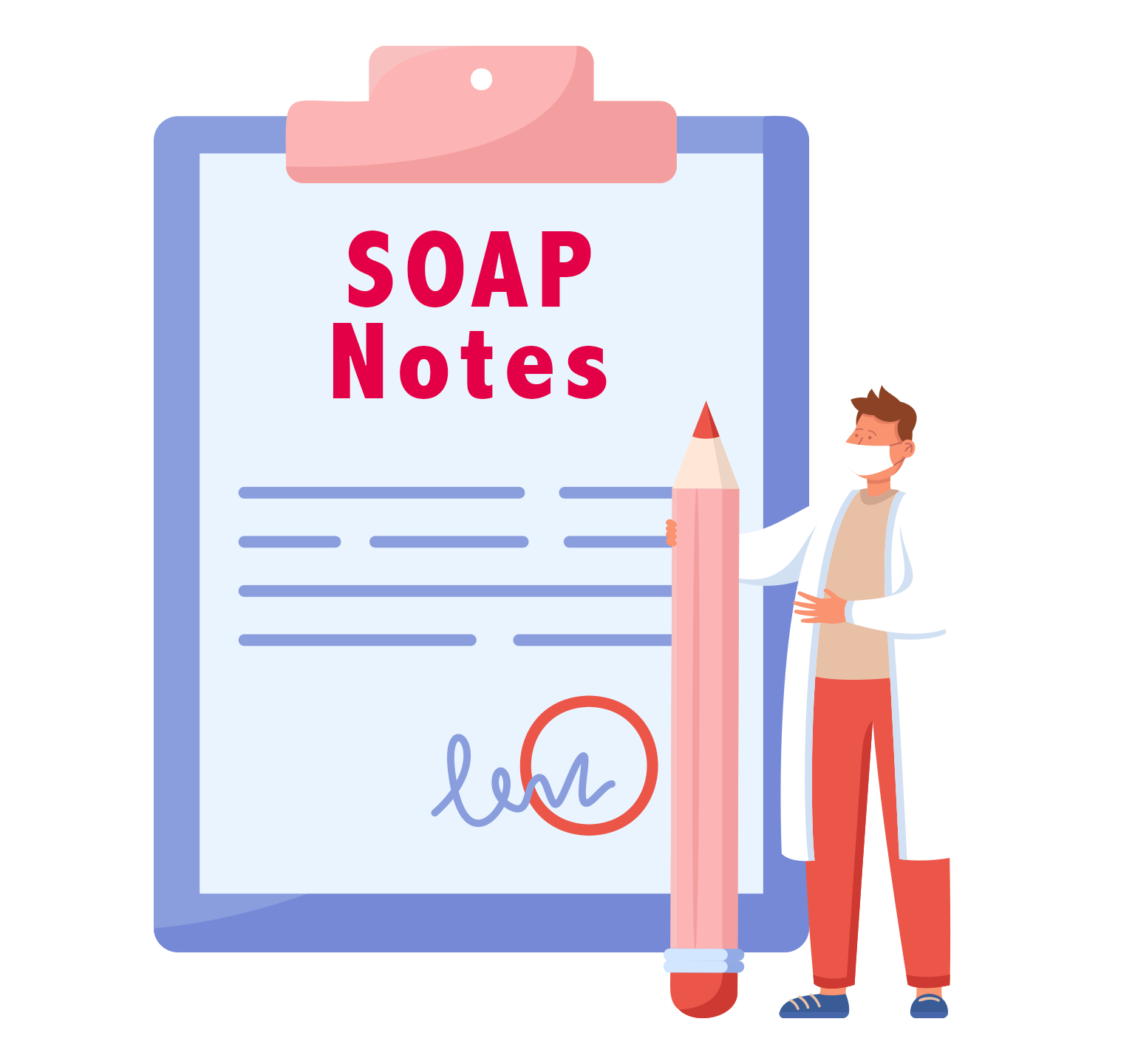 SOAP Notes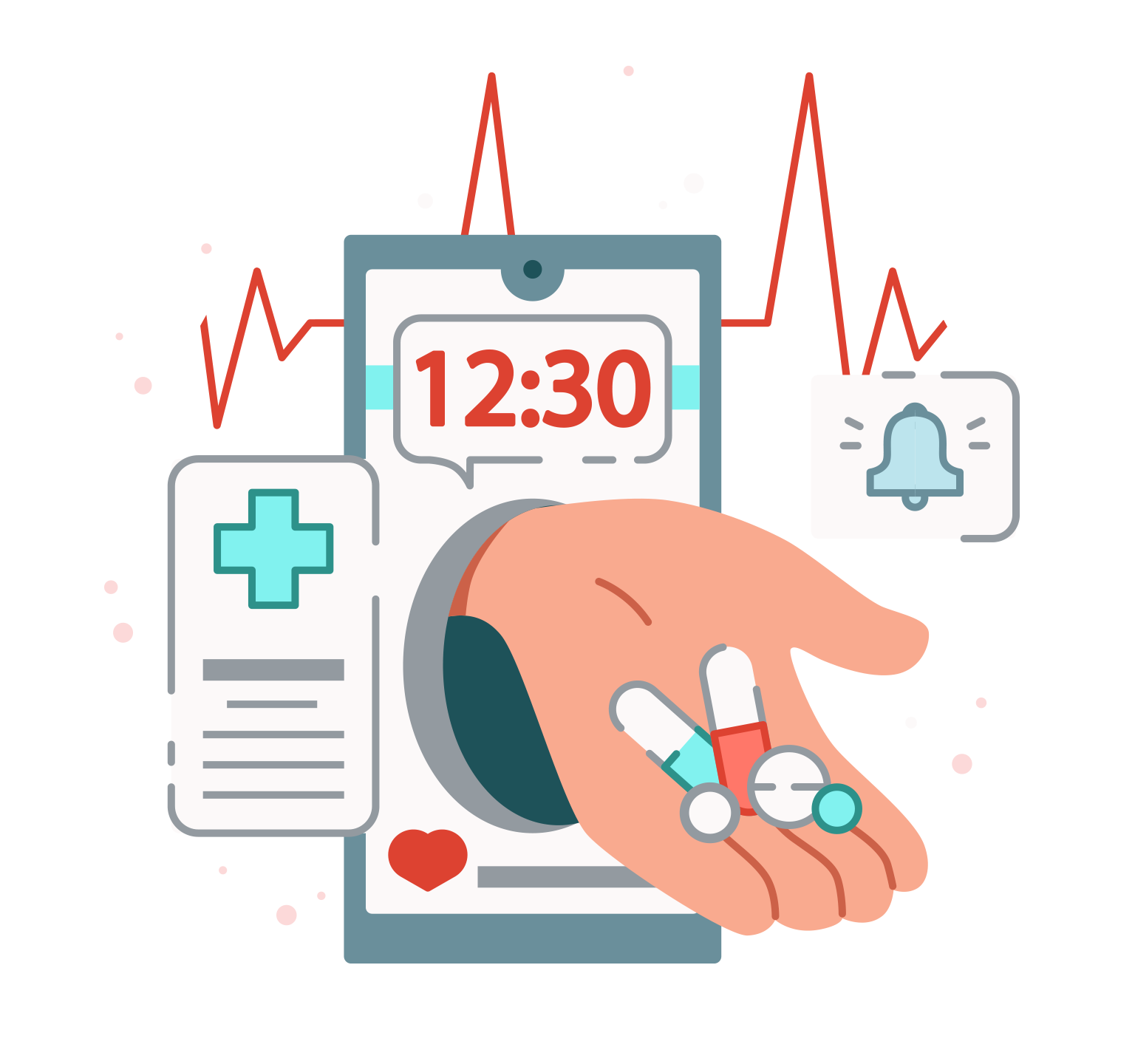 Medication Management
EHR Integration
Sofia GPT ™ Benefits for Healthcare providers & Patients
Automating clinics' workflow
By providing accurate and helpful information, resources, and guidance, Sofia can help reduce staff and clinician burnout while improving practice profitability.
Seamless communication
Sofia is available 24/7 through various communication channels, including phone, web, mobile app, text, and more. Plus, Sofia can integrate with your EHR for a seamless experience.
Clinical assistance
Sofia can assist with differential diagnosis, treatment plans, producing SOAP encounter notes, checking for drug interactions, providing recommendations for billing codes, and more. Keep in mind, OpenAI model are not perfect nor human, just assistant.
Enhanced patient experience
By working together with clinic staff, Sofia can help streamline operations and enhance the overall patient experience.
Sofia-GPT ™ provides compassionate and courteous assistant to everyone we interact with. Count on Sofia-GPT ™ to be Your AI Assistant for better health outcomes
Download the app today for free and experience the benefits of having an intelligent, reliable, and knowledgeable assistant by your side