EnSofia Combines Features of Alexa, Slack, Zoom, WFE, Contact Center and more into a unified Healthcare platform
EnSofia Combines Features of Alexa, Slack, Zoom, WFE, Contact Center and more into a unified Healthcare platform
The AI -Digital Front Door of the future
The Problem
Lofty healthcare costs for providers and patients are rising with no sign of slowing down.
Administrative requirements encroach on the time clinicians spend caring for patients, increasing clinician dissatisfaction or burn-out.
Patients, as consumers are accustomed to better digital experiences in all services from banking to shopping. They want the same for Healthcare services. As they can not find it, Patients are increasingly frustrated.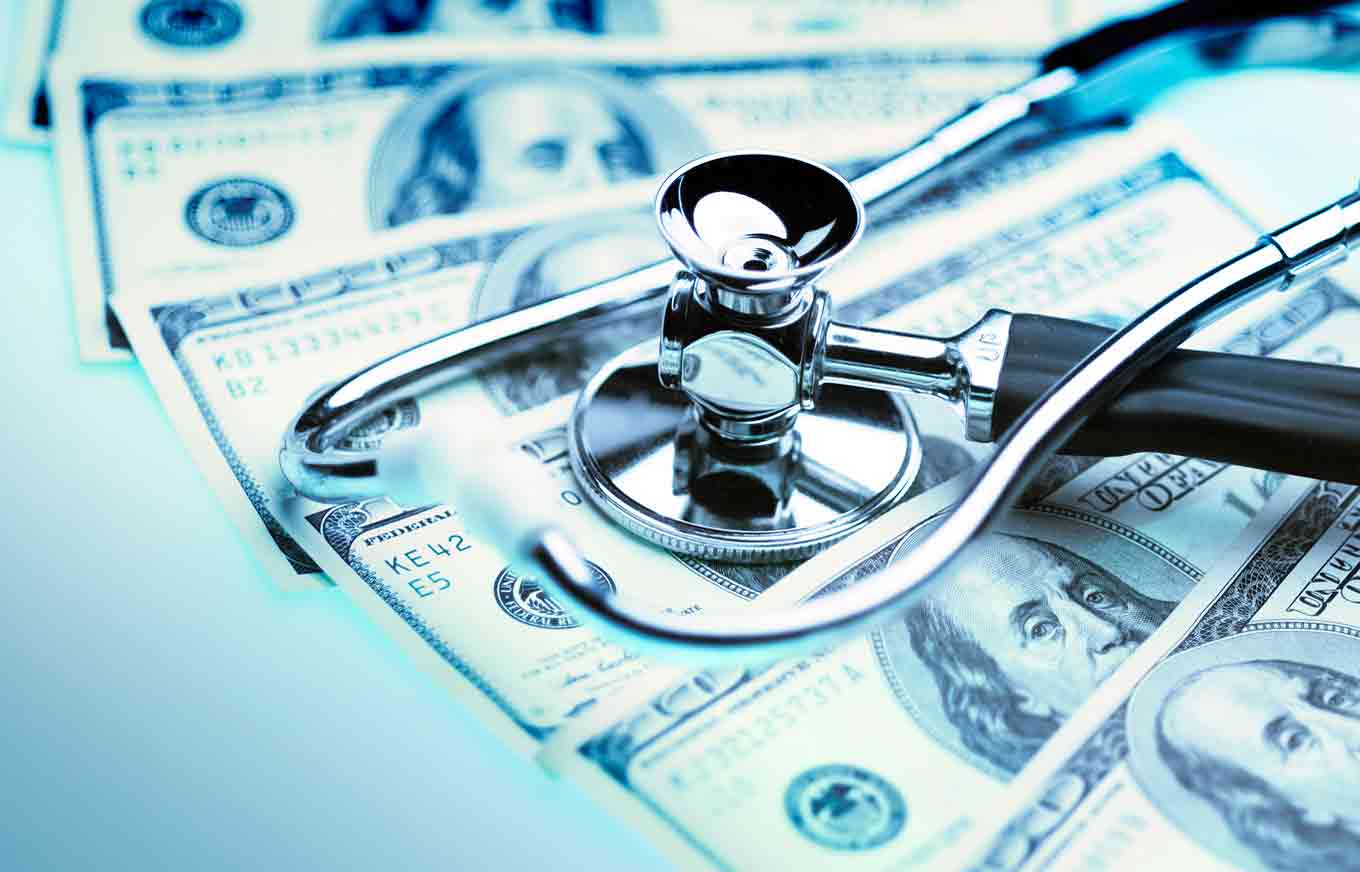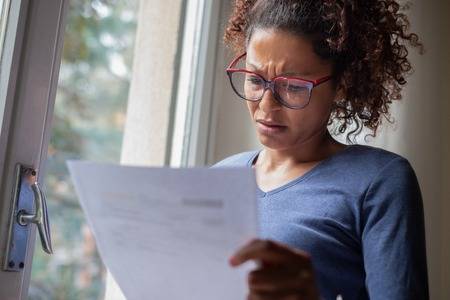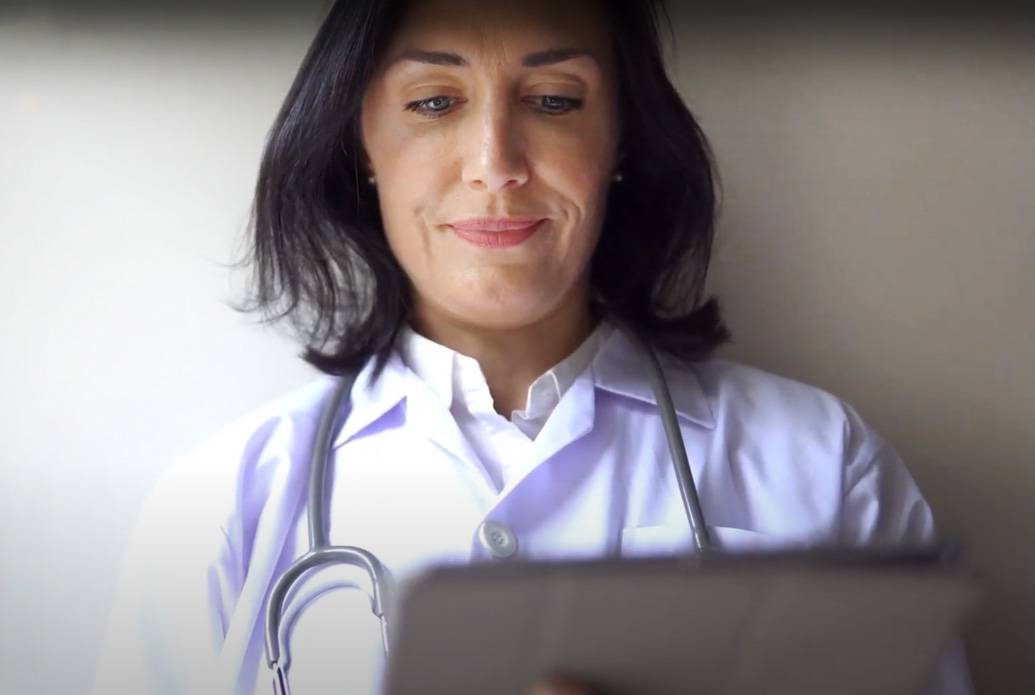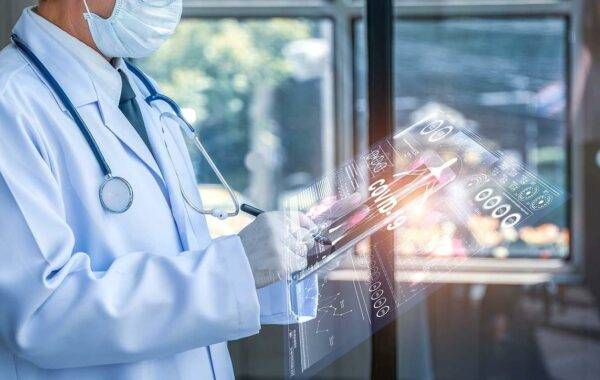 The Solution
Everyone wants better healthcare outcomes at lower costs, but no one knows how this may be possible.
Introducing the EnSofia cloud platform The AI Digital Front Door of the Future ™
The platform delivers AI-based patient journey engagement, communication and automation solutions to enhance patient, clinician and systems communications and interactions in any channel of communication
As a result, EnSofia delivers improved staff efficiency and provider profitability, all while improving healthcare outcomes and patient satisfaction.
© Copyright 2020 – EnSofia
Comments are closed.