The AI-Digital Front Door of the future
EnSofia the best Clinic AI assistant Combines Features Similar to Alexa, Slack, Zoom, WFE, Contact Center and more into a unified HIPAA Healthcare platform
Request a demo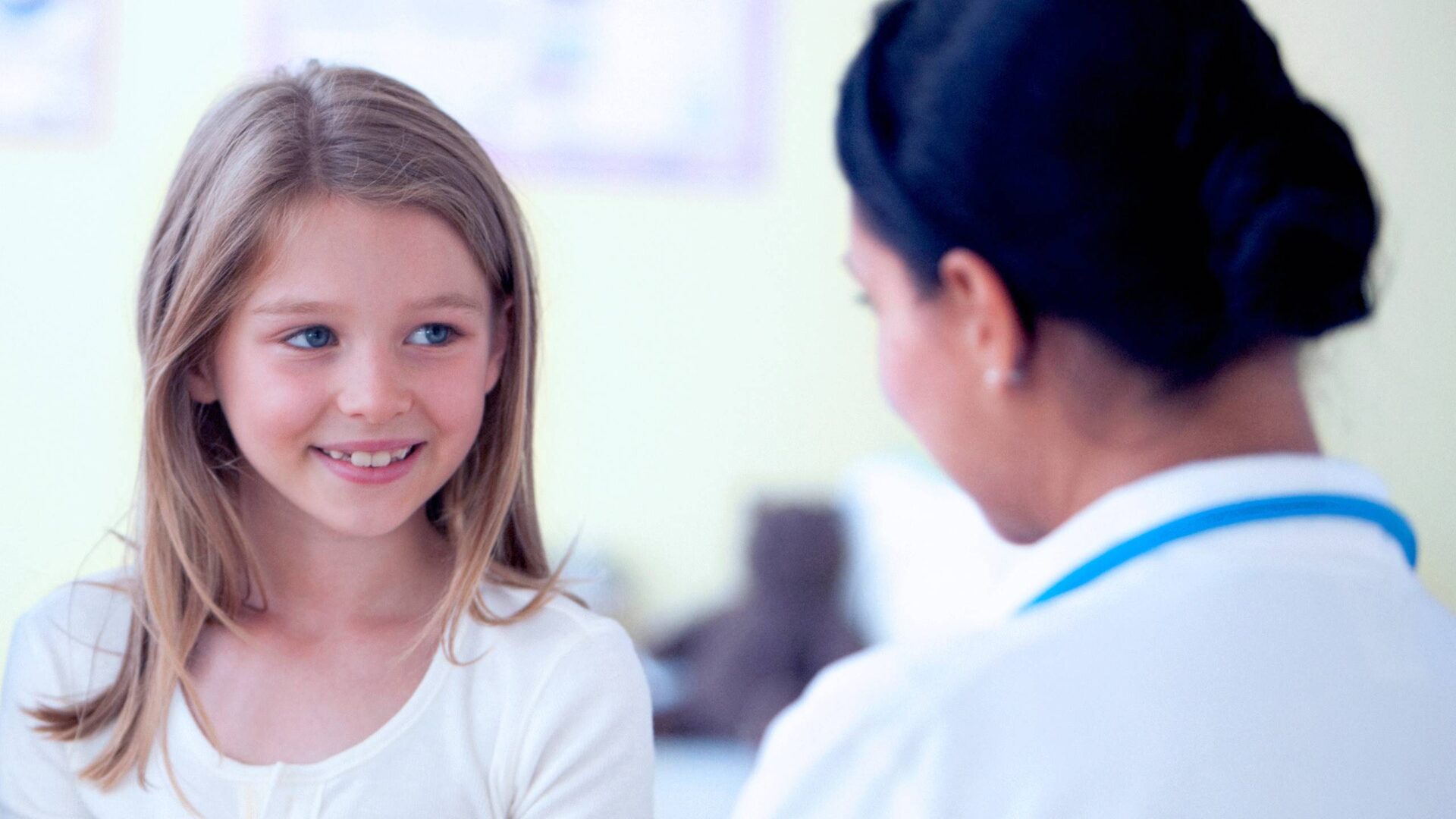 The AI -Digital Front Door of the future
EnSofia Combines Features Similar to Alexa, Slack, Zoom, WFE, Contact Center and more into a unified HIPAA Healthcare platform
Healthcare Conversational Ai
The challenge
Patients expect that their practice offer a digital experience similar to online banking or shopping.
As a matter of fact practices face declining reimbursements, increased cost, and staff burnout due to ever-growing workloads.
Practices that adopt a 'business as usual' approach risk losing patients and declining revenues.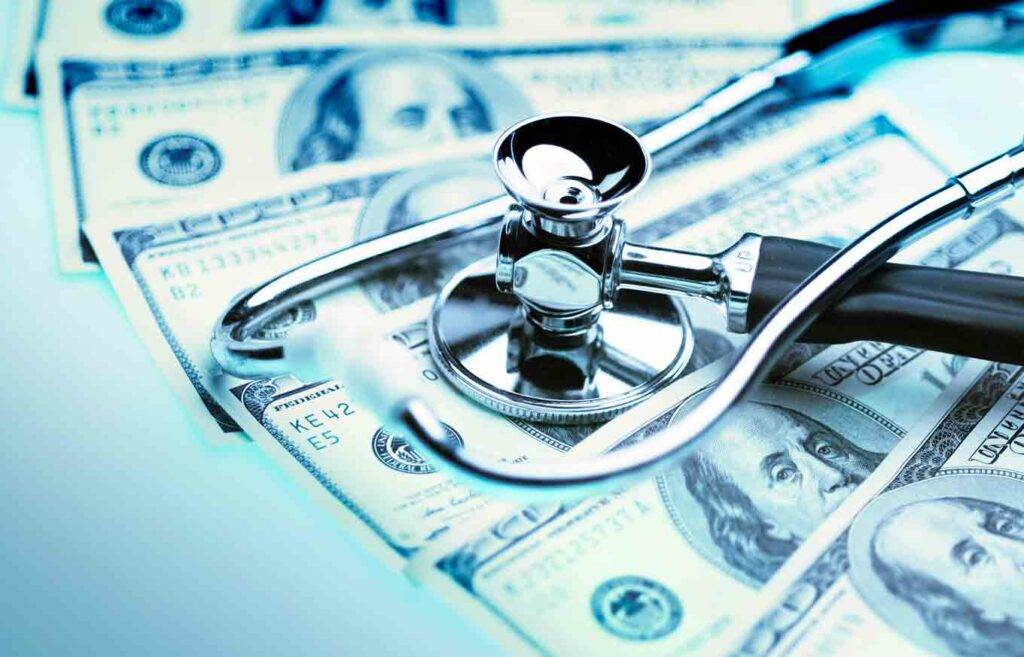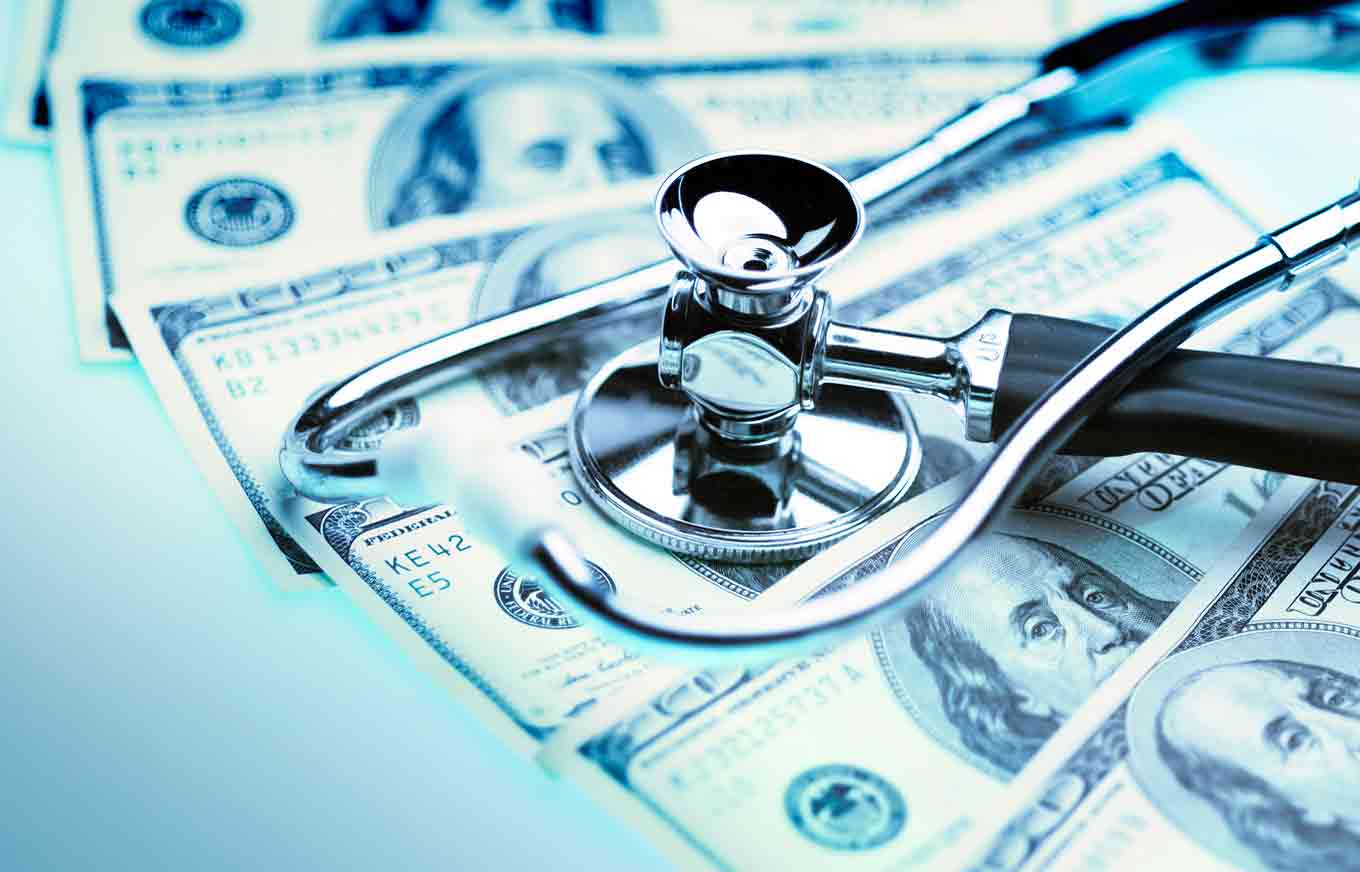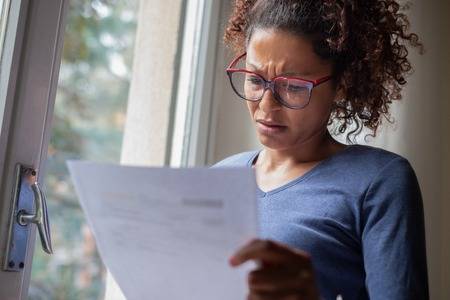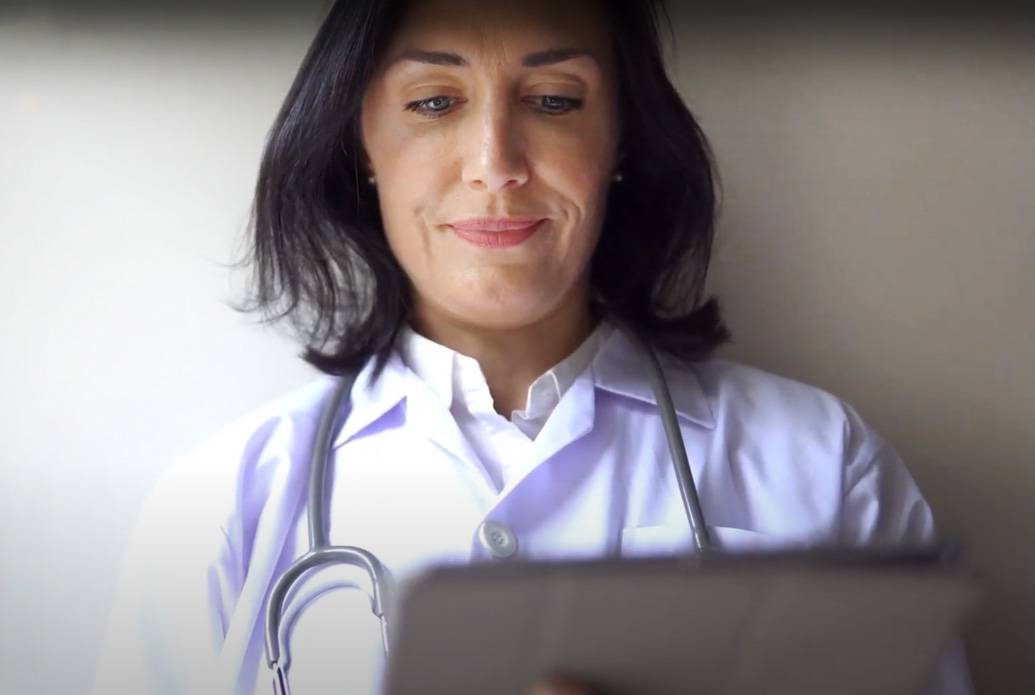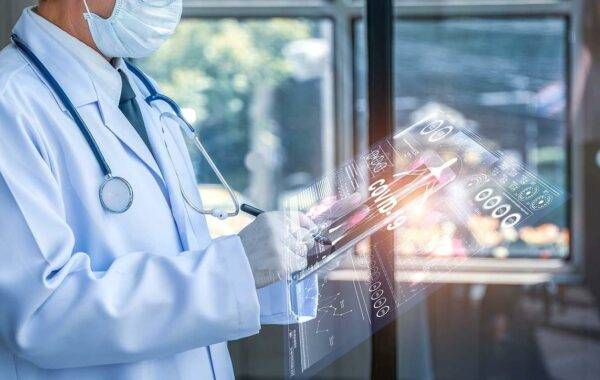 The Solution
Now, there's a solution designed for your practice to take action.
Introducing EnSofia, The AI-driven Digital Front Door of the Future.™
The cloud-based platform delivers AI-based patient engagement and automation solutions which optimize patient-clinician communications.
EnSofia increases staff efficiency and practice profitability, while improving healthcare outcomes, patient and staff satisfaction.
As a result, we delivers improved staff efficiency and provider profitability, all while improving healthcare outcomes and patient satisfaction.
Sofia GPT
Sofia GPT is a revolutionary new technology of generative queries with built-in Artificial Intelligence!. With Sofia GPT, you'll be able to query, access and generate human-like language with ease and convenience. Sofia GPT offers an extensive library of AI applications and tools. As well as a simple and intuitive user interface that allows you to quickly and easily access a whole generative world of AI. Whether you're looking to automate tasks, develop machine-learning models, or analyze data, the Sofia GPT has the tools you need .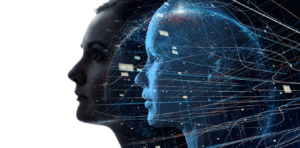 Check out Sofia GPT