EnSofia Combines Features Similar to Alexa, Slack, Zoom, WFE, Contact Center and more into a unified HIPAA Healthcare platform
EnSofia Combines Features of Alexa, Slack, Zoom, WFE, Contact Center and more into a unified Healthcare platform
The AI -Digital Front Door of the future
The challenge
Patients expect that their practice offer a digital experience similar to online banking or shopping.
Practices face declining reimbursements, increased cost, and staff burnout due to ever-growing workloads.
Practices that adopt a 'business as usual' approach risk losing patients and declining revenues.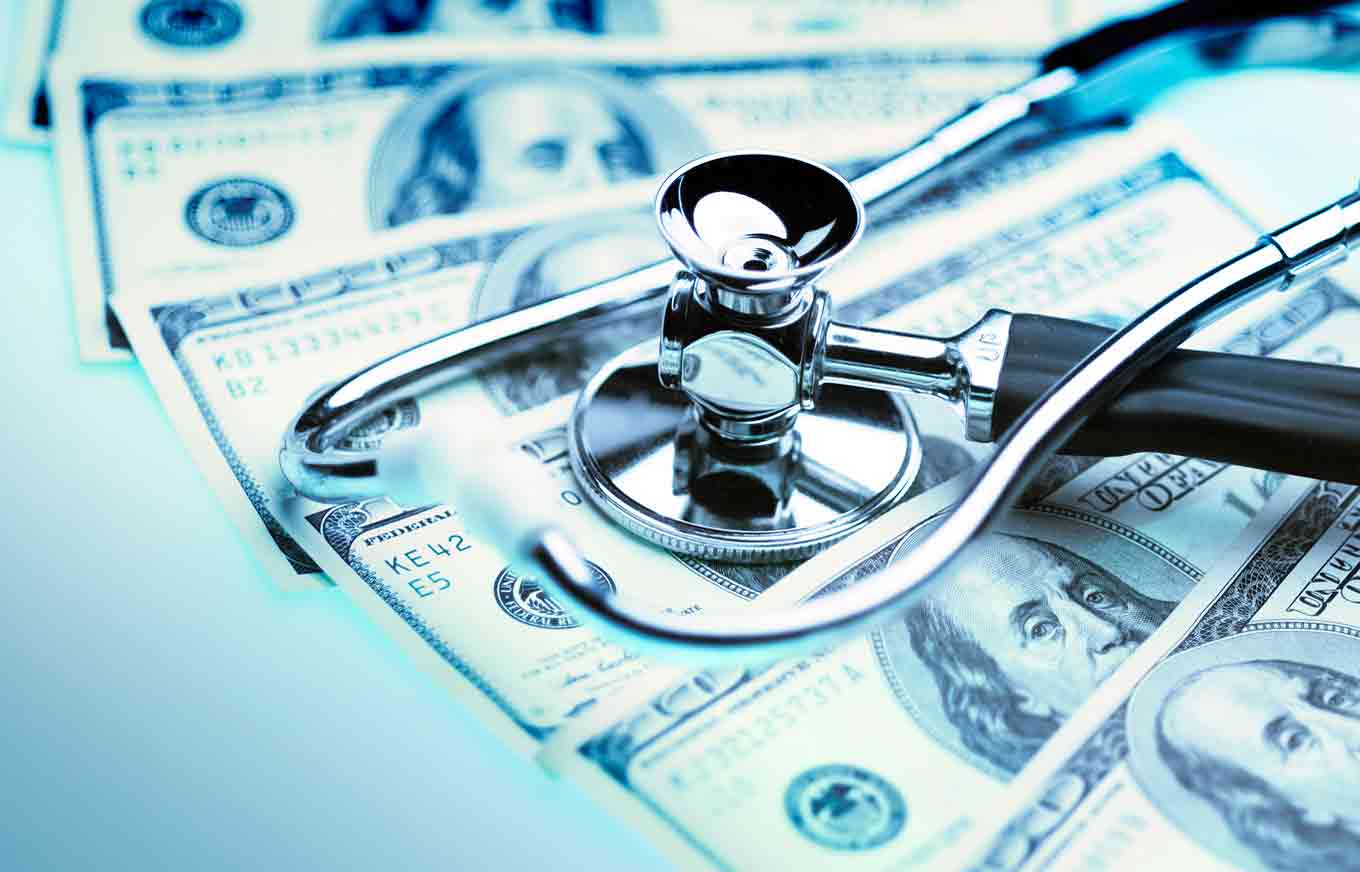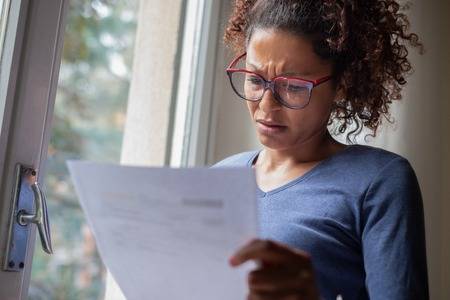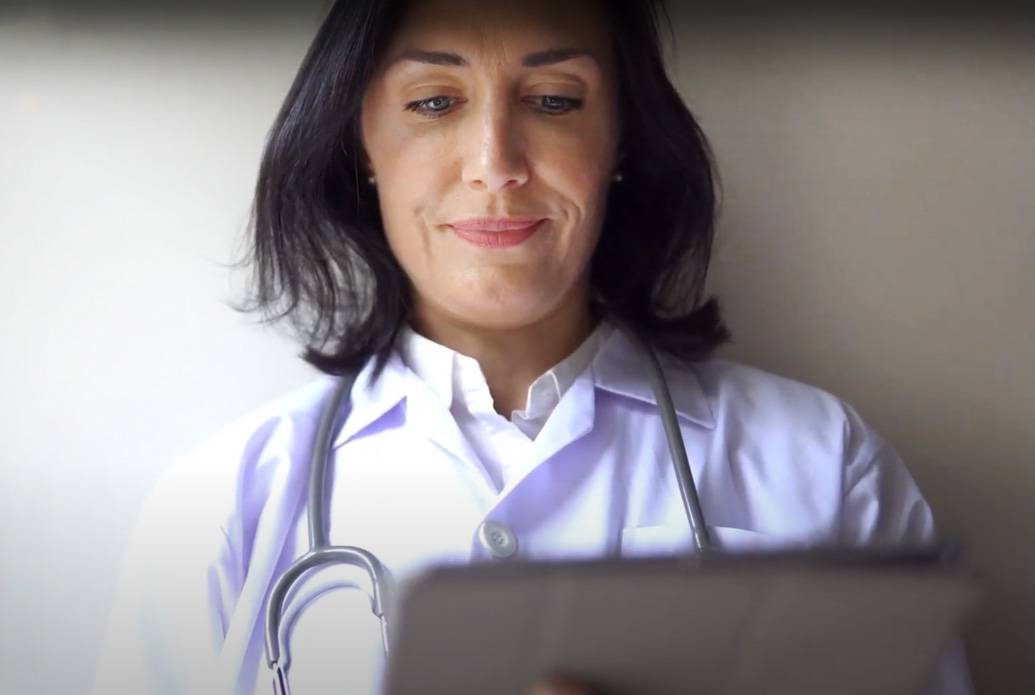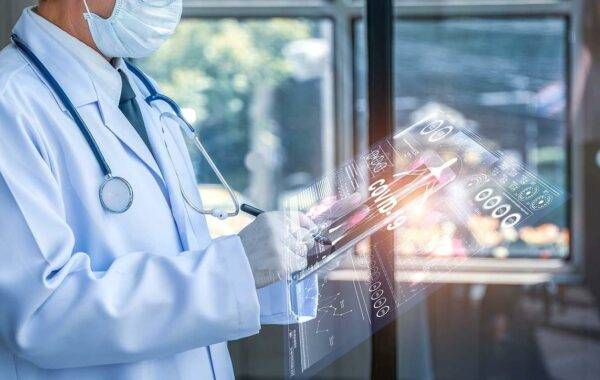 The Solution
Everyone wants better healthcare outcomes at lower costs, but no one knows how this may be possible.
Introducing the EnSofia cloud platform The AI Digital Front Door of the Future ™
The platform delivers AI-based patient journey engagement, communication and automation solutions to enhance patient, clinician and systems communications and interactions in any channel of communication
As a result, EnSofia delivers improved staff efficiency and provider profitability, all while improving healthcare outcomes and patient satisfaction.
© Copyright 2020 – EnSofia
Comments are closed.