delivers a powerful boost to patient engagement, clinical profitability,integrate with all EHRs  and more positive healthcare outcomes.
Complements your EHR by automating patient communication and front office workflows
– Smooths the the flow of your practice
– Integrates with any EHR
– Easy for staff to learn and use
– Easy for patients to use – friendly mobile experience
– Requires no staff support
– Makes staff life easier – reduces workload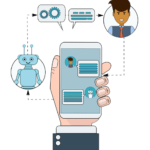 True Omni-Channel Communication
Connects patients, care teams and clinicians (especially clinicians outside the practice, such as referring providers or specialists) via secure, HIPAA-compliant communication channels and methods including Voice, Video, Speech, Chat, SMS, and Web.  Using EnSofia, your practice creates small networks of care teams organizations around each patient.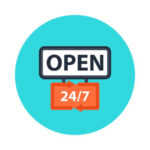 A New Way to EngagE Patients: CONVERSATIONAL AI!
While other patient engagement software handles simple patient texting, EnSofia is a next-generation patient engagement platform, an advanced physician practice enhancement. It's built on friendly, natural-language conversational-AI designed to handle common patient and front-office tasks from appointment management to prescription refills. It always works in concert with your EHR's business processes and rules. It's "always on" capability reduces staff workload and improves patient collection rates.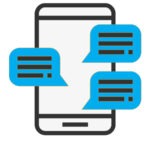 Text
It is not always easy or possible to talk on the phone. We make it possible for patients and clinicians to communicate using a broad spectrum of text-based options, including In-app chat, SMS texting, email and more.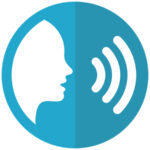 Speech
EnSofia platform uses a natural-language conversational AI which enables patients to manage their healthcare
services from appointment management to prescription refills and more, based on your business
processes and rules, even if your office is busy or closed.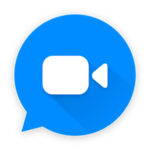 Video
You can easily expand your practice with tele-medicine support when in-person appointments are not
available. We make integrating such support simple without the difficulties and costs associated with
other common "solutions."
Automate Medical Pathways
Our solution eliminates mundane tasks and patient frustration, saving labour hours and costs. By automating clinic business processes, patients are happier, and you can expand your practice without tying up phone lines or spending extra time on practice management.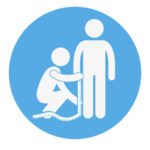 TAILORED TO YOUR PRACTICE
Ensofia's medical pathways are configured to match your practice's workflow, regardless of specialty. We have ample experience working with clinicians and practice managers and follow best clinical practices from specialty colleges such as the American Association of Pediatrics.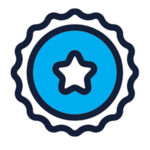 Specific
For numerous specialties, we have developed medical pathways. No matter how obscure your specialty,
we customize the solution for it. As a result, your practice and your patients will have less time to spend.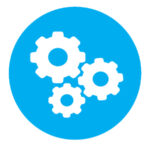 Automated
EnSofia's unique and powerful AI with hundreds of defined medical pathway scenarios and finetuned customization for your practice leaves your practice with more time to provide care and less time dealing with administrative chores.
Integration and Interface Engines
EnSofia connects seamlessly with common EHRs, including eClinicalWorks, athenahealth, NextGen, and InSync – regardless of whether cloud-based or on-premise. It builds a flexible, reliable integration using a wide variety of interface methods. Including bi-directional HL7 (version 2), HL7 FHIR for Personal Healthcare Information (PHI). As well as appointment scheduling via open APIs and credit card processing services.