About EnSofia, Inc.
EnSofia, Inc. is a healthcare software company that is based in Silicon Valley. EnSofia provides a cloud-based platform for patient engagement solutions. The platform delivers AI-based patient journey engagement, communication and automation solutions to enhance patient, clinician and systems communications and interactions in any channel of communication. Ultimately, EnSofia delivers improved staff efficiency and provider profitability, all while improving healthcare outcomes and patient satisfaction. 
Our Mission
EnSofia Mission is to empower healthcare providers and patients with innovative, AI-based patient engagement solutions that enhance communication and automation, improve healthcare outcomes, and increase patient satisfaction while delivering improved staff efficiency and provider profitability.
Sameh Michael
Sameh is our CTO and founder. An executive with demonstrated track record of creating and leading organizations, leveraging innovation and technology to achieve business objectives. With a passion for building businesses, technology, and teams. Global expertise earned from Ericsson, AT&T, Intel, Nuance and venture backed startups. Expertise in cloud, (tele) communications, wireless, speech, Natural Langue processing (NLP), conversational AI, mobile, Web and security (PCI) systems and technologies. And now in Healthcare!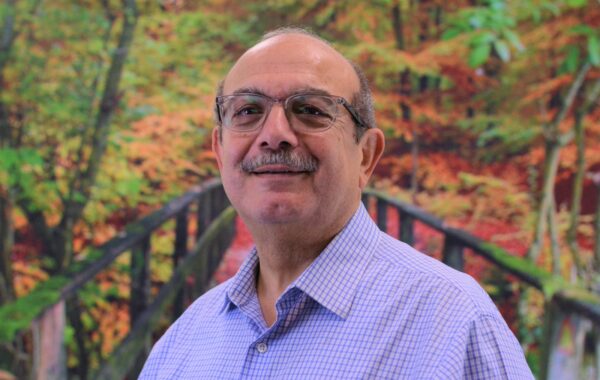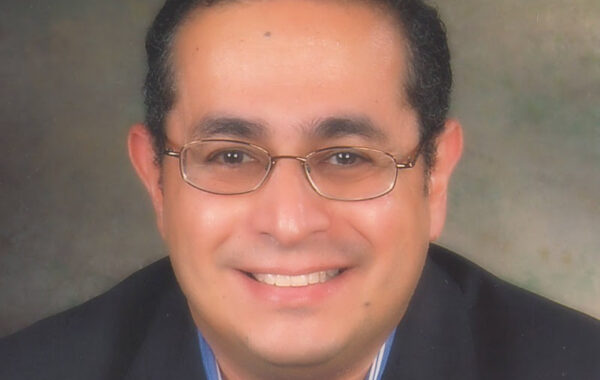 Emad Fahmy
Emad is Vice President, focused on Customer Success, with a deep passion for improving healthcare outcomes after navigating through hospital and clinic systems during his father's final years. He is a CPA by trade with an MBA, and a second Master's degree in Computers Information Systems. At PwC, he led many Fortune 100 corporate system implementations and their integration with other systems such as Oracle ERP and SAP. He continued his work at Deloitte focusing on reengineering and process redesign. He also worked at AT&T, GE and Citigroup as division/department CIO/CTO driving automation and improved efficiencies. Emad uses his experience to drive excellence in patient engagement while delivering greater efficiencies to the clinics.
John Wadie
John is Senior Principal Software Engineer, graduated from faculty of electronics and telecommunication, with 15 years experience in software design, and implementation, with deep working knowledge in backend design using different programming languages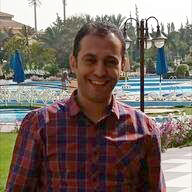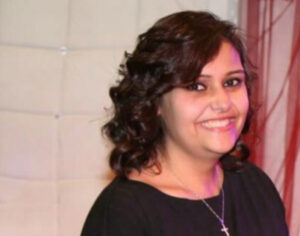 Madonna Essam
Madonna is Senior Front-end developer. She graduated from Faculty of Computer Science. Madonna has 4 years of experience in Front-end development. She has experience in developing using Veu.js, REST API integration, She has deep knowledge and proficiency in JavaScript, HTML, CSS, mobile responsive website development and cross-platform mobile app development
Ahlem Teriki
Ahlem is AI/NLU software Engineer at Ensofia, with 3 years experience in NLU and speech recognition and over 5 years experience in software engineering. Prior to Ensofia. I joined ICHEC in Ireland as computational engineer working resources optimization of HPC systems. Prior to that, I joined Verimag in France as a research engineer/PhD candidate working on the design and the implementation of distributed real time systems.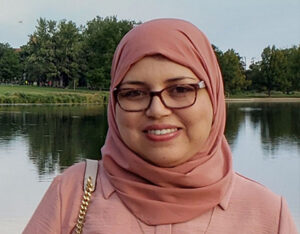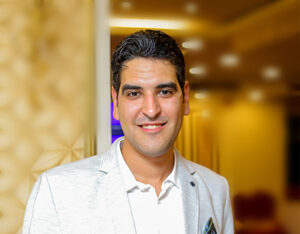 Ahmed Salama
Ahmed  is Software Developer , Researching, designing, implementing, and managing software programs. He graduated from Faculty of computers and information Technology, He has a diploma in system administration & security from ITI. He bring more than 11 years expertise in Software Development (Full Stack development, Mobile development ) & system administration (Unix , Cloud, Clustering and Extra) & telecommunication field.
" Ahmed believes that challenges make life interesting, but overcoming those challenges makes life meaningful."
Rashmi Goyal
Rashmi is Senior QA Analyst.  She has over 5 years of experience in Software QA testing in Healthcare industry. Rashmi closely work with development and product team to identify the requirement gaps, manage defect tracking, maintain the test reports . She has strong understanding of Object Oriented programming concepts, SQL and knowledge of Programming languages such as C, C++, Visual Basic, Java.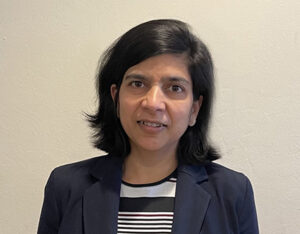 Amira
Amira is Principal Software engineer, and she has deep experience in mobile app development
Martina Adel
Martina is Front-end developer. She graduated from Faculty of Computer Science. Martina has 8 years of experience in development.  She has deep knowledge and proficiency in Programming languages such as C# , C++  JavaScript, HTML, CSS, Java, SQL. Also she has good experience in Graphic designing.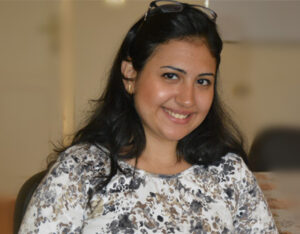 Esraa Mwafee
Esraa is UI developer. She graduated from Faculty of Computer and information. She has 5 years of experience in UI development.She has deep knowledge and proficiency in JavaScript, HTML, CSS, mobile responsive website development
Dr. Kulwant Gill
VP Business Development Entrepreneurial executive of technology and business with expertise earned from Sun Microsystem, Hyundai Electronics, Flextronics International, Speech Morphing and Cognito Networks. Over thirty years of impressive success in the high-tech (public & private) sector, running company-wide operational functions and leading large-scale projects, from inception to successful completion, while making/executing sound strategic decisions. Dr. Gill has held elected office for over 14 years and have deep and broad ties in the community and region.