delivers a powerful boost to patient engagement, clinical profitability, and more positive healthcare outcomes.
Natural Language Conversational AI
The AI allows patients to manage more of their experience without needing staff help. Customers can use any communication channel 24/7 and get help from the AI's smart skills, including scheduling, medication refills and more.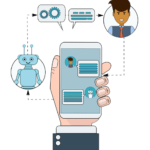 Conversational AI
The use of the natural-language conversational AI enables handling of dozens of common patient tasks from appointment management to prescription refills, always in compliance with your business processes and rules – and without any attitude! EnSofia has no "off days", so customer service is always 100%!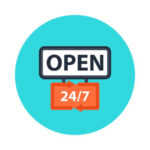 Always Open 24/7!
Consumer expectations grow with available technology, including for healthcare services. Patients expect to access a variety of services around the clock, online or by phone, including appointments, pharmacy orders, information and more, without waiting on hold. The EnSofia cloud platform delivers self-service for patients, guardians and caregivers alike, above all expectations.
Expansive Omni-Channel Communication
Connects patients, care teams and clinicians (including off-network clinicians to each other) via secure, HIPAA-compliant communication channels and methods including Voice, Video, Speech, Chat, SMS, and Web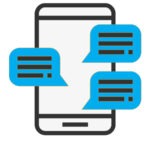 Text
It is not always easy or possible to talk on the phone. We make it possible for patients and clinicians to communicate using a broad spectrum of text-based options, including In-app chat, SMS texting, email and more.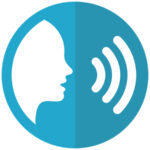 Speech
Your patients can manage their healthcare experience even when your office is busy or closed. EnSofia uses a natural-language conversational AI to enable dozens of common tasks from appointment management to prescription refills, based on your business processes and rules.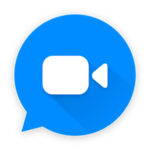 Video
When office visits aren't feasible, you can easily extend your practice with telemedicine support. We make it easy to integrate such support without the hassles and expenses found with other typical "solutions"
Automate Medical Pathways
Our solution eliminates mundane tasks and patient frustration, saving labour hours and costs. By automating clinic business processes, patients are happier, and you can expand your practice without tying up phone lines or spending extra time on practice management.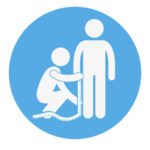 Customized
Customized to your Specific Situation Our platform is flexible, and our team has anticipated hundreds of typical scenarios. We can rapidly customize our solution to your specific needs and processes.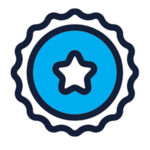 Specific
We have created medical pathways for dozens of specialities. We further customize the solution for your speciality, no matter how esoteric. The result is reduced time for your practice and your patients.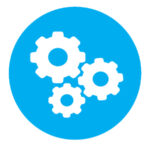 Automated
EnSofia's unique and powerful AI with hundreds of defined medical pathway scenarios and finetuned customization for your practice leaves your practice with more time to provide care and less time dealing with administrative chores.
Integration and Interface Engines
You get seamless systems interaction with a wide variety of interfaces, including bi-directional HL7 (version 2), HL7 FHIR for Personal Healthcare Information (PHI), a secure scheduling open API for integration with any system (e.g. credit card payment) with any cloud or on-premises.
Comments are closed.